Lark Leisure Homes
your trusted partner
Why lark ?
Because we redefine excellence in modular solutions. Our commitment to quality, innovation, and customer satisfaction sets us apart. With cutting-edge technology and a talented team, we deliver tailor-made solutions for diverse needs. Partner with us and experience the Lark advantage - a seamless journey to exceptional outcomes.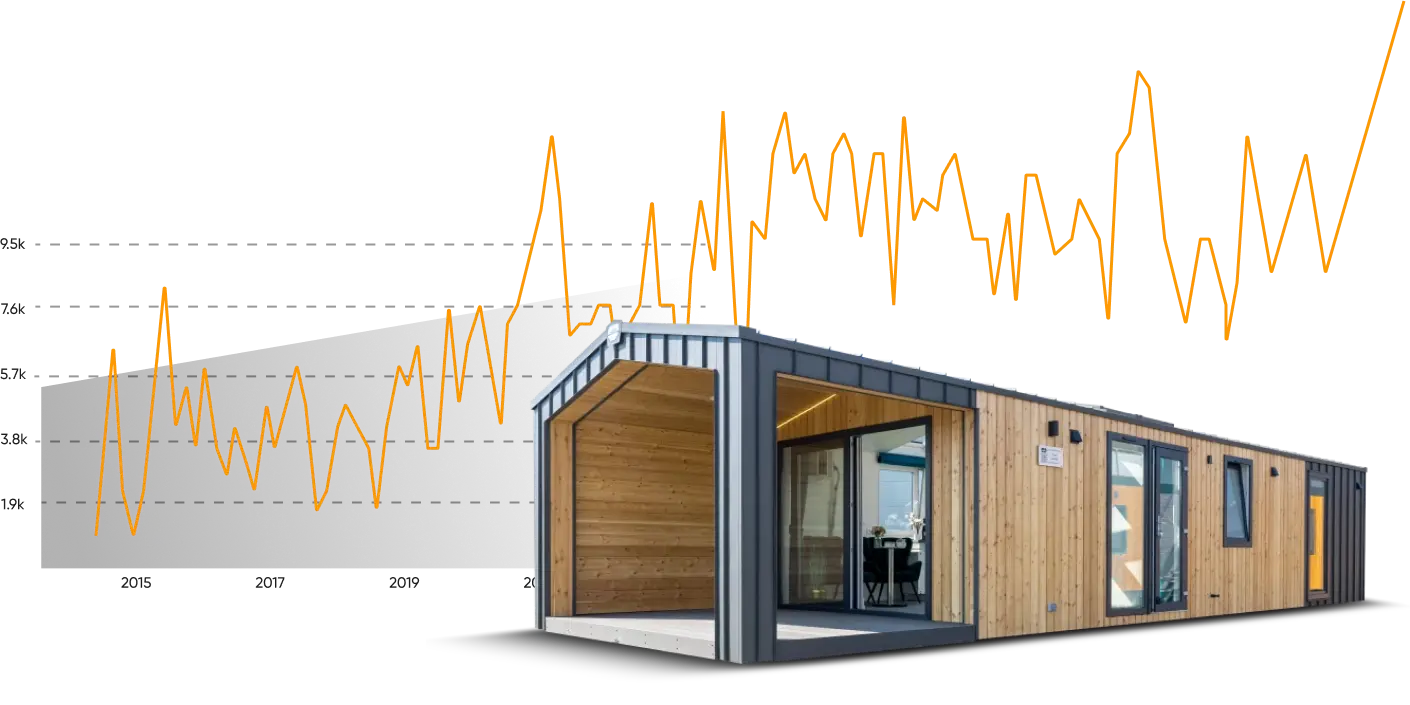 Join forces with Lark Leisure Homes, the best mobile home manufacturer in Europe. We are committed to quality
The demand for comfortable and functional mobile homes for vacations and permanent living continues to grow, making this investment promising.
Partnership with Lark Leisure Homes benefits dealers, developers, and tourism companies in a booming market
Mobile homes and spa complexes present unique opportunities for developing tourism and hospitality businesses
Sanitary facilities are an essential part of any infrastructure, ensuring a constant demand for this type of investment
Investing in mobile homes and modular constructions saves time on construction and yields quick results.
odular constructions offer high adaptability and scalability, making them an ideal choice for various projects and businesses
Luis Carstens
International sales director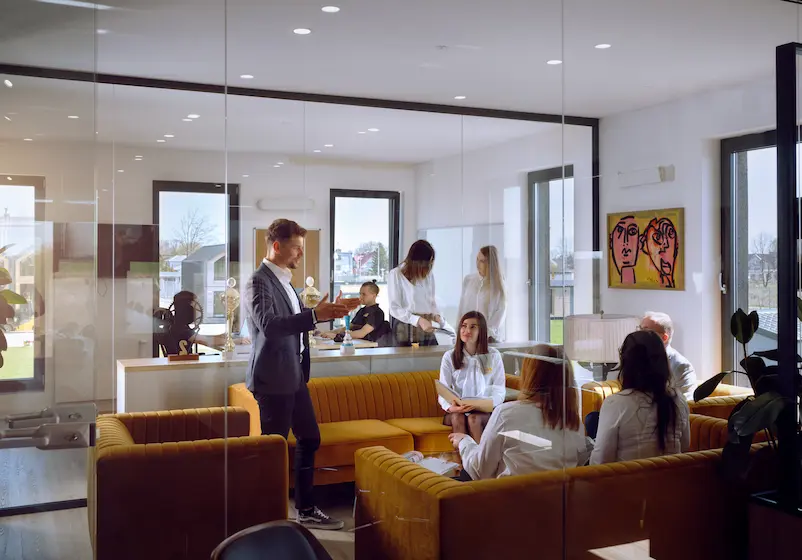 Lark Leisure Homes
is your trusted business partner
With a proven track record of excellence and innovation in the modular industry, Lark Leisure Homes is the ideal choice as your business partner. We prioritize customer satisfaction, deliver top-quality products, and provide unparalleled support throughout our collaboration. Join forces with Lark and unlock the full potential of your projects. Together, we build a successful future.