Become a part of Lark
Become part of something bigger, join our team and build people's dreams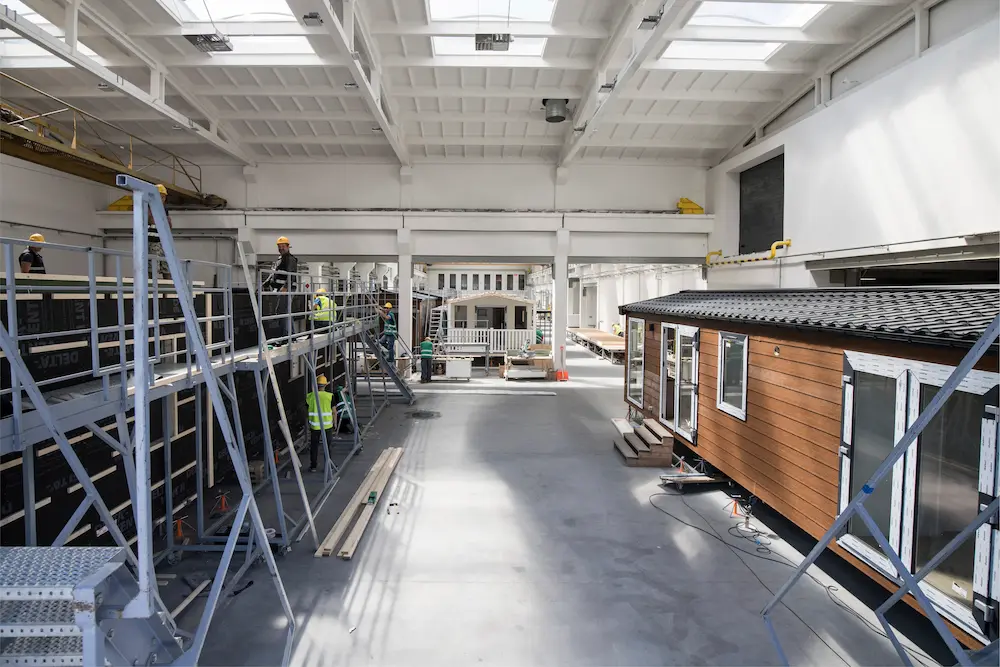 Lark Leisure Homes production facilities utilize cutting-edge technologies and are designed for maximum work comfort. We employ the best manufacturing innovations to ensure the highest quality of our products.
Work at Lark
Regardless of your background, education or previous professional experience, if you have exceptional quality of work, we would like to invite you to join our company - Lark, a producer of carier homes. Together, we can rethink the future of sustainable carier home production and create something unique for our customers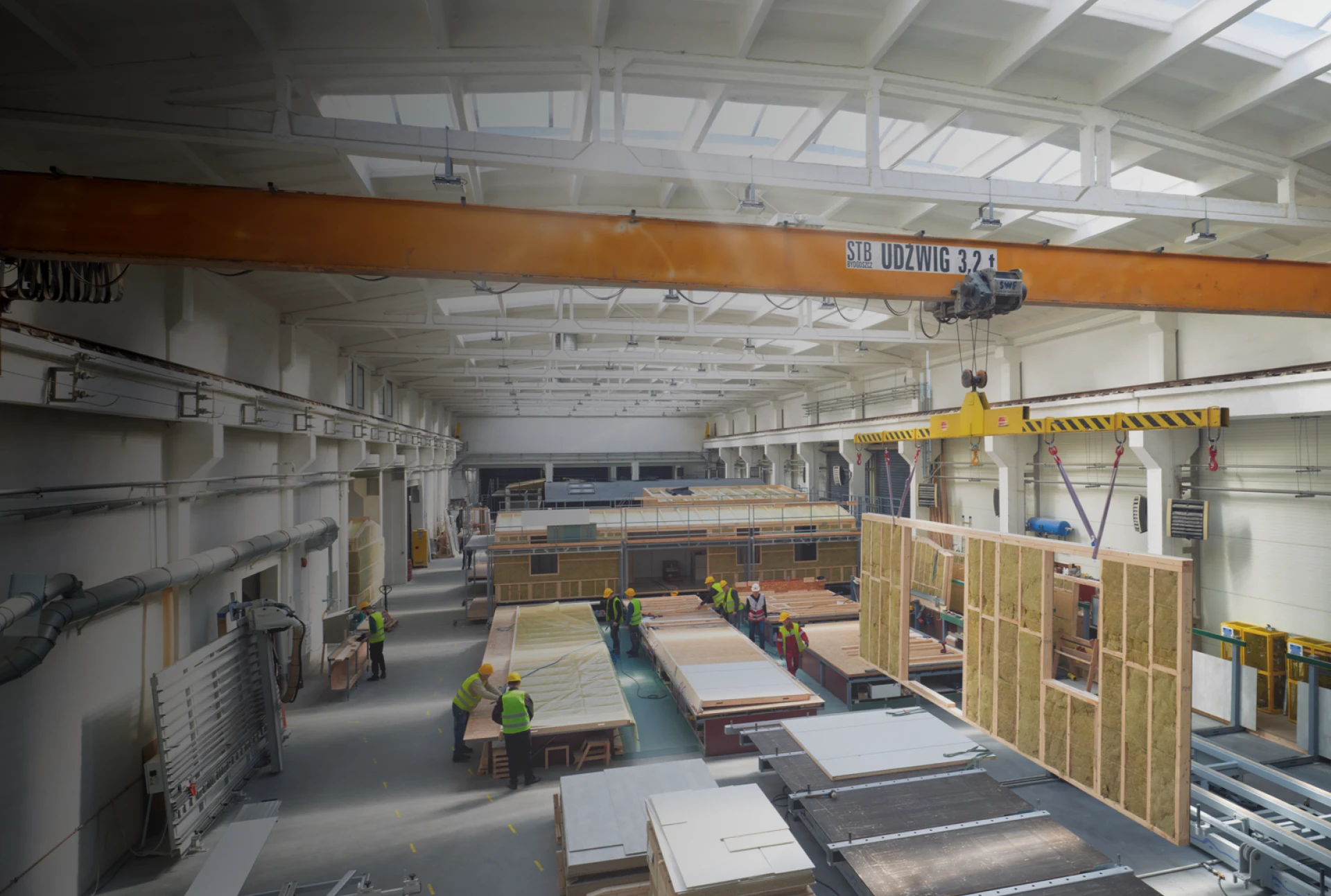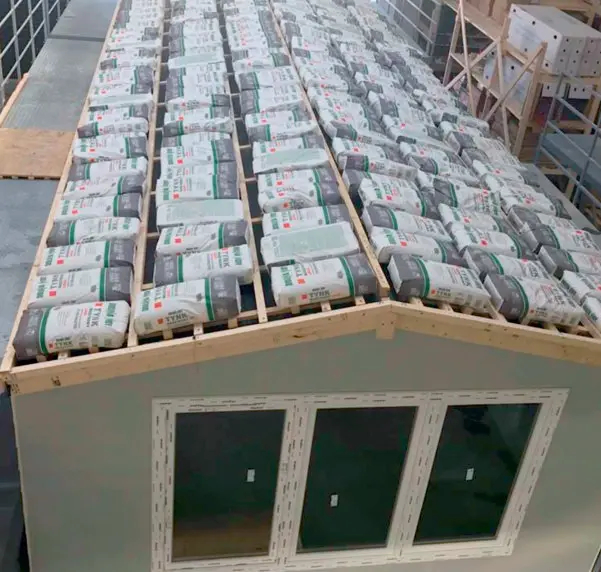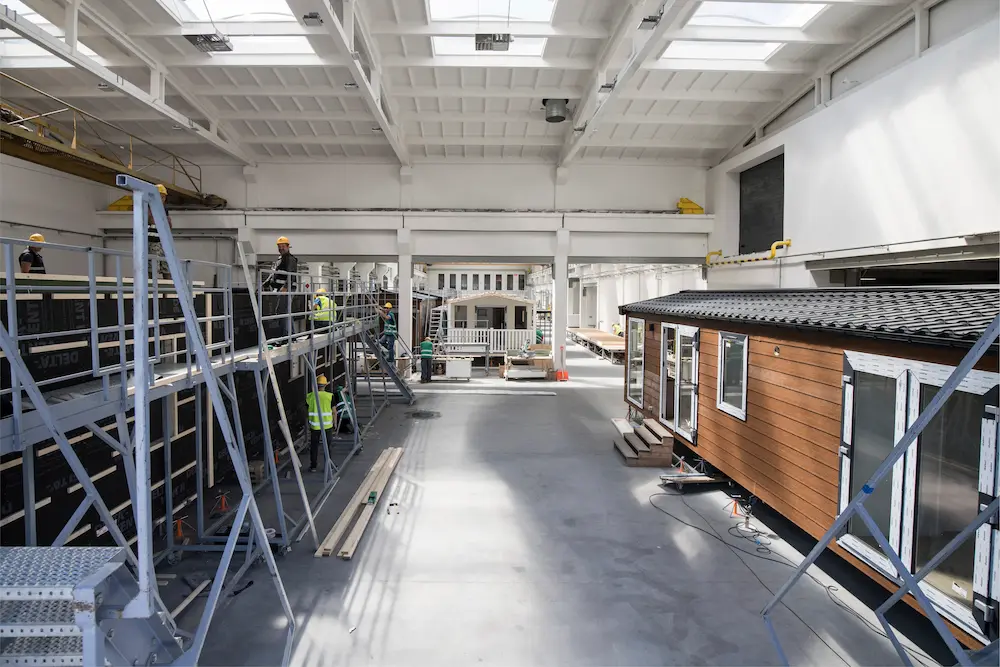 Join Our Team: Exciting Job Opportunities
We are a leading modern mobile home factory in Europe, located in Darlowo. Our production halls are equipped with professional tools to carry out orders efficiently. We value our employees and know that joint work and commitment lead to success. Due to rapid growth, we are hiring employees with experience or those just entering the job market. Working with us provides professional development, stability, and material security. If interested, check out our job offers.