Modular
Buildings
Modular buildings: the future of construction. Customizable, energy-efficient, and cost-effective. Ideal for offices, schools, homes, and medical facilities. Embrace sustainability with their modern design.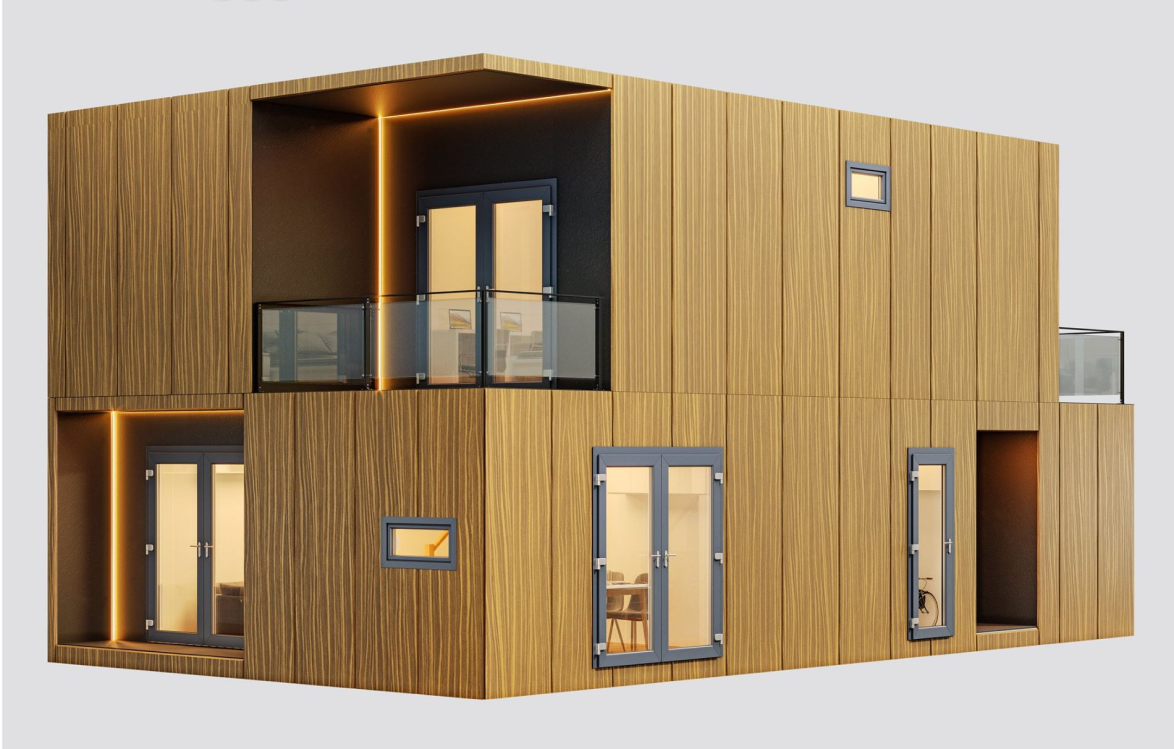 Modular constructions are an innovative solution in the construction industry, based on creating pre-fabricated modules that are later assembled on-site. These modules can be used for various purposes, including offices, residential homes, medical facilities, educational institutions, and more.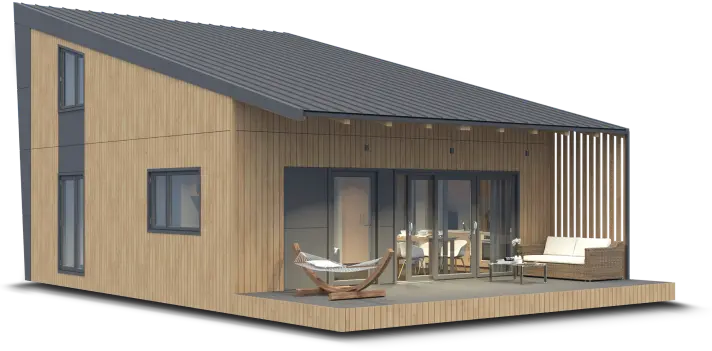 Modular buildings
Lark Leisure Homes takes pride in producing high-quality modular solutions of any complexity. Our team of skilled experts is dedicated to crafting top-notch modules that meet and exceed the highest standards. Whether it's for residential, commercial, or hospitality purposes, we deliver exceptional modular creations tailored to your unique needs.
Order a cost estimate
For any product
Send us your preferences, and our team of experts will prepare the best offer for you, considering all your wishes and requirements. Turn your dreams into reality with Lark Leisure Homes toda
Get catalog
In one click !
In our catalog, you'll find a wide range of mobile homes, SPA modules, sanitary modules, modular constructions, and lodges, presented in various styles and designs.
Give us a call
+48 94 314 9700
Leave your contact details in the form below, and we'll get in touch with you at your convenience. Our specialists will answer all your questions and help you find the perfect solution that meets your needs and preferences
Energy requirements
Modular constructions from Lark Leisure Homes offer a significantly higher level of energy efficiency compared to traditional homes. Thanks to innovative technologies and modern materials, our modular homes provide superior insulation and energy consumption efficiency.
Our homes are constructed using high-quality insulators, tight joints, and energy-efficient windows, which reduces heating and cooling expenses while minimizing their environmental impact.
Additionally, modular constructions offer unique opportunities for using renewable energy sources such as solar panels, making our homes even more environmentally friendly and energy-efficient.
Energy efficiency
Energy efficiency is at the core of Lark Leisure Homes' modular constructions. We are committed to creating homes that not only meet the highest standards of quality and design but also minimize their environmental impact and reduce energy consumption.
Our modular constructions are built with a strong focus on insulation, utilizing high-quality materials to ensure optimal thermal performance. This results in reduced heating and cooling requirements, leading to significant energy savings over time.
Additionally, we integrate energy-efficient windows and doors that contribute to better insulation and natural light utilization, further enhancing the overall energy performance of our homes.
Sound insulation
The Wellis Manhattan Bathtub has been equipped with a modern and popular body massage system for 2 persons. A total of 28 water-air nozzles in combination with a powerful 3HP pump, as well as aromatherapy and relaxing LED lighting will certainly neutralize tension and stress.
The more demanding user will find relief thanks to his/her favorite music flowing from the built-in speakers. Manhattan 2018 has three fountains that enhance the relaxation experience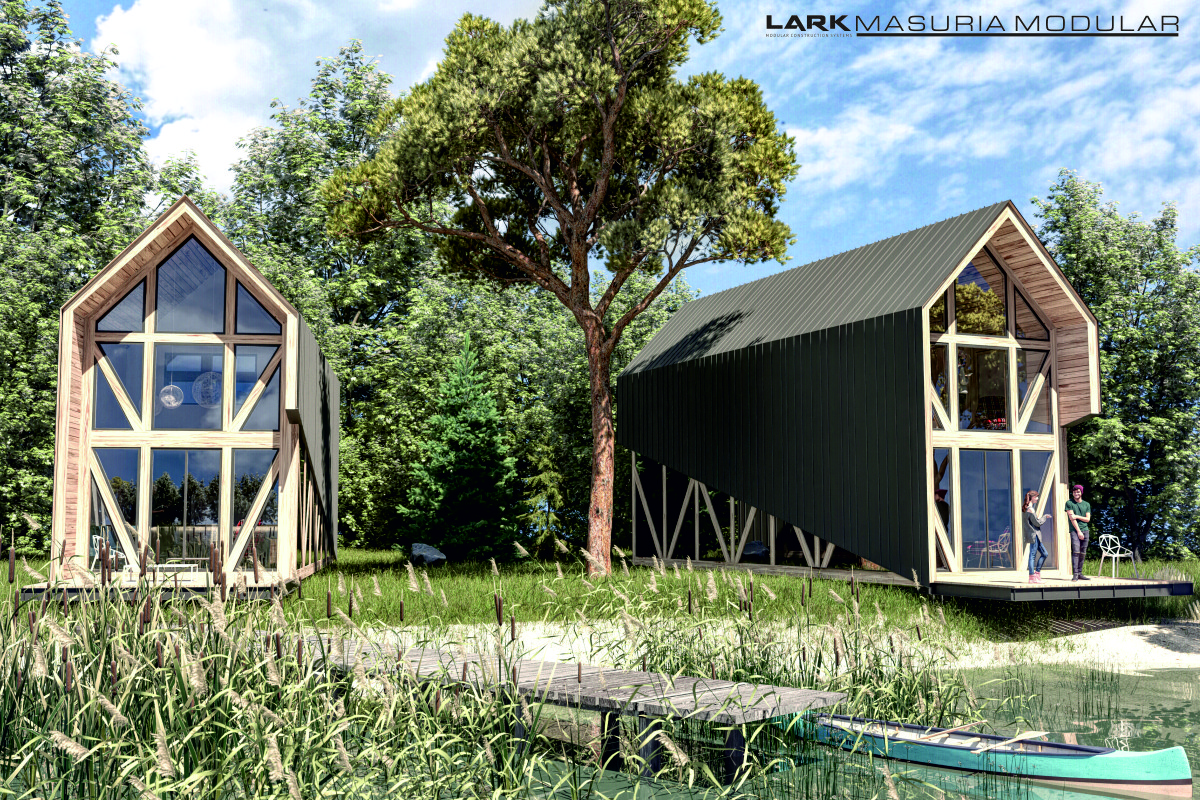 Future-Proof Construction Solutions
Our innovative modular building elements offer the best solutions for modern architecture. Thanks to their quick assembly, our systems allow residential, service and public buildings to be erected in just a few days.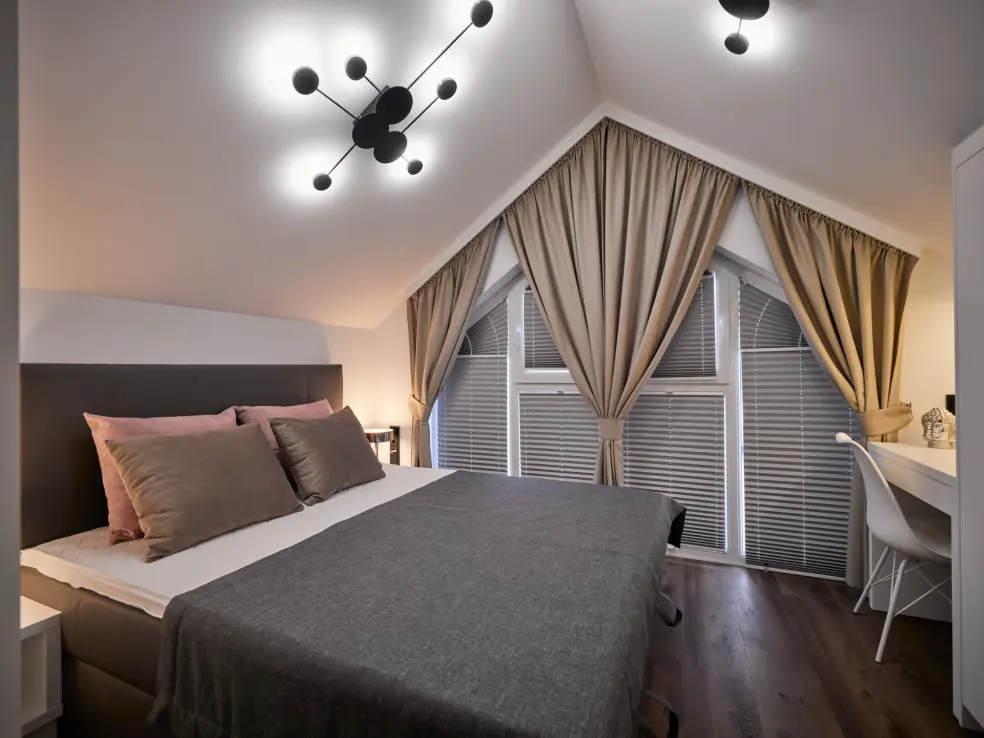 Contemporary interior
The sophisticated and contemporary interiors at Lark Leisure Homes modular homes create spaces that inspire and delight the eye. Our team of talented designers take care of every detail to ensure the highest level of comfort and style.
Flexebility
Flexibility is what makes Lark Leisure Homes modular structures truly unique. We believe that every home can be designed as a modular home, which is why our approach to building is based on unlimited customization possibilities.
Technology
Our individual modular structures feature a lightweight and durable wooden framework with effective thermal, acoustic, and damp insulation. Each material element is precisely prepared in factory conditions. The structure is customized to meet specific site requirements, including environmental, functional, and legal standards.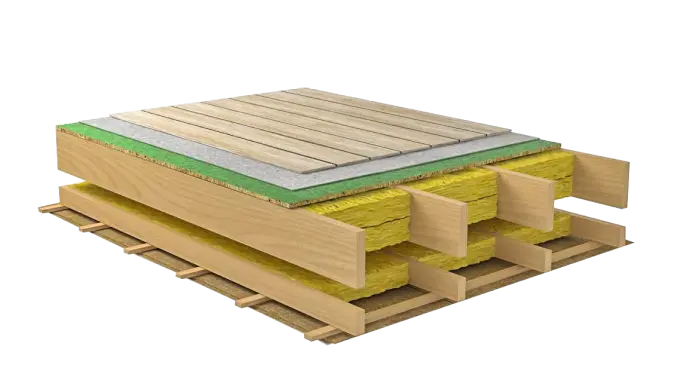 Time saving implementation
The overriding advantage of modular architecture is the possibility of erecting and finishing a building composed of modular elements in a shorter time than in traditional construction. Construction works can be divided into two main stages: – factory works related to production and – assembly and finishing works carried out on the construction site. This division allows for the production of modules in the factory while performing earthworks and foundation works on the construction site. Additionally, thanks to the elements of a repeatable structure, the time needed to design a building is also shorter than the time needed to complete a traditional construction project. The assembly of modules, due to the developed joining techniques, is much less time-consuming than the methods of making walls and ceilings by pouring concrete or bricklaying.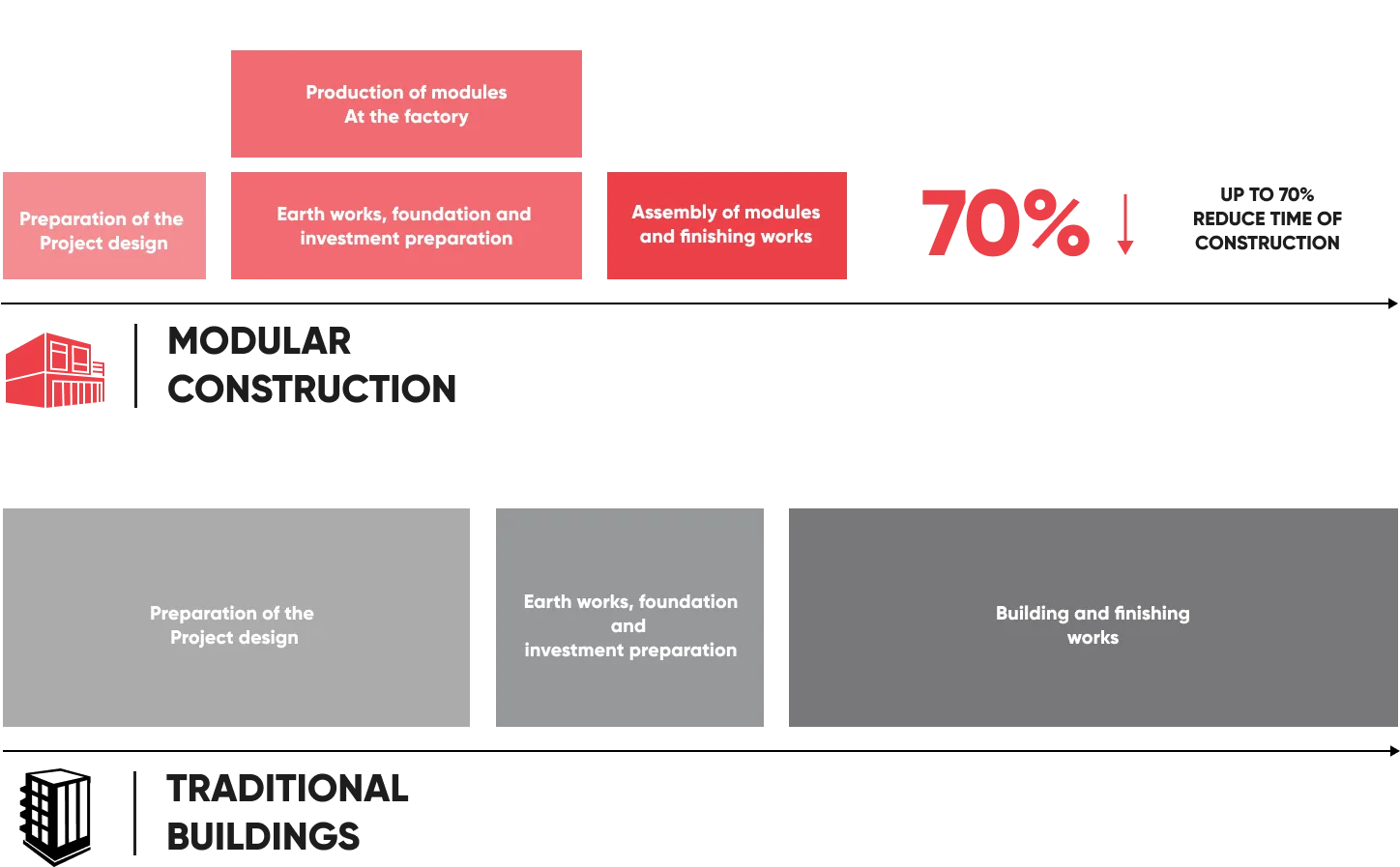 A home full of benefits
Learn and appreciate the advantages of modular construction
We only need a few days to assemble a modular house of our production on your plot. The speed of erecting modular houses is undoubtedly one of the greatest advantages of modular construction
When we producing modular houses, we focus primarily on good quality materials.We guarantee durability for many years
In our projects, we focus on space and thoughtful design, which is also characterized by functionality and practicality
You decide what your home will look like and what it will contain! We offer a large selection of finishing materials tailored to your individual needs. Each external and internal element of the house can be individually personalized in color, which means that each project has its own unique character
In our modular homes, we offer everything you need for immediate living.
Our houses have been designed to minimize operating costs. Expenditure on heating the house will ensure that the costs of its maintenance will not exceed your budget.
Modular construction technology allows you to add more modules as you need in changing world.