Lark Leisure Homes' mobile and modular homes are a great business plan!
Thanks to the high quality of our products and the use of modern technology, our homes make up camping parks and leisure centers in many European countries.
Our solutions are designed to provide a quick return on investment and help you grow your business while providing exceptional guest accommodations.
In addition to our wide range of mobile homes and modular buildings, we also offer sanitary modules, spa homes and mobile offices, providing solutions for a variety of businesses and organizations. All of our products are fully customizable to your specific requirements, ensuring that you get exactly what you need to make your business a success.
Discover our diverse range of products and solutions and take your business to the next level.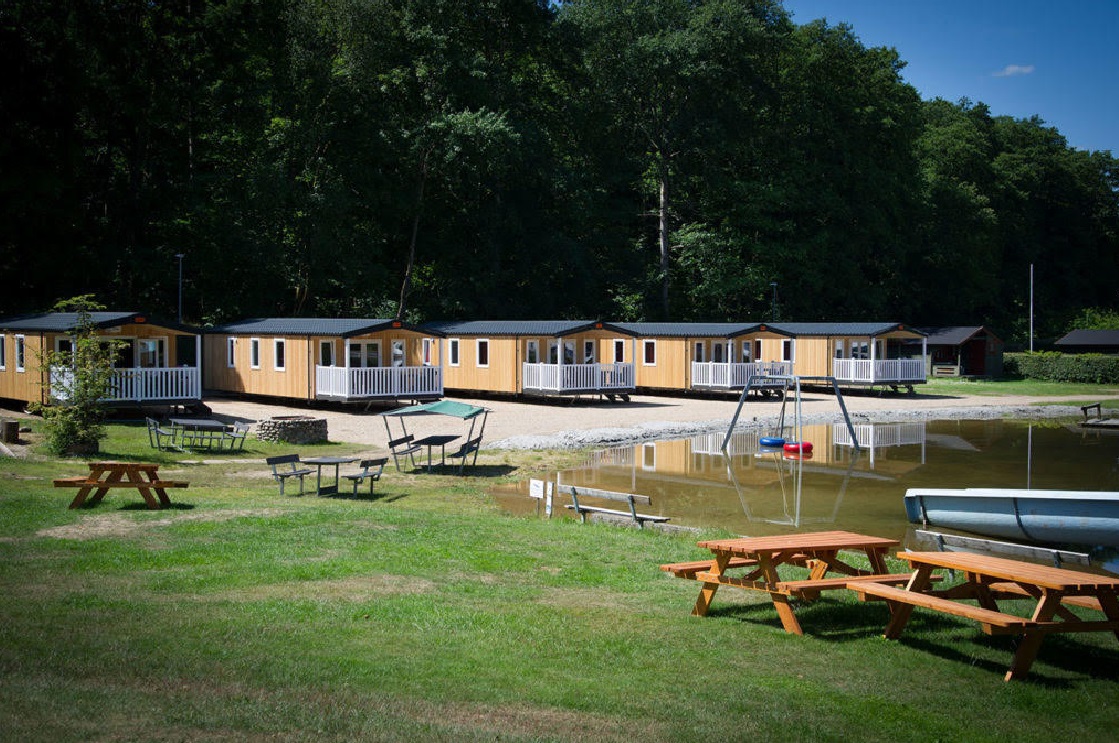 We handle everything from manufacturing to professional transportation, so you can sit back and relax without worrying about construction. Our houses come fully furnished and equipped, plus each house can be adapted for year-round use.