From 15.06.-21.06.2023
we had the pleasure of presenting our houses as the main sponsor of the award at a unique event held on the occasion of the presentation of the International King Eric of Pomerania Award for a Person of Merit for Europe.
During the exhibition, any interested person could enter our houses to see live a variety of materials and furnishings.
We offer modern and functional architectural solutions, which everyone present could admire.
Also on site were our experts, who were happy to provide advice and any information about our houses.
We felt honored to participate in the event, acting as a general partner and having the opportunity to introduce our products to the people gathered.
Stay tuned, as we may one day appear in your neighborhood with an exhibition of our homes!
Of course, you are also welcome to visit our factory, where we are also happy to give tours of the houses and tell you about our products.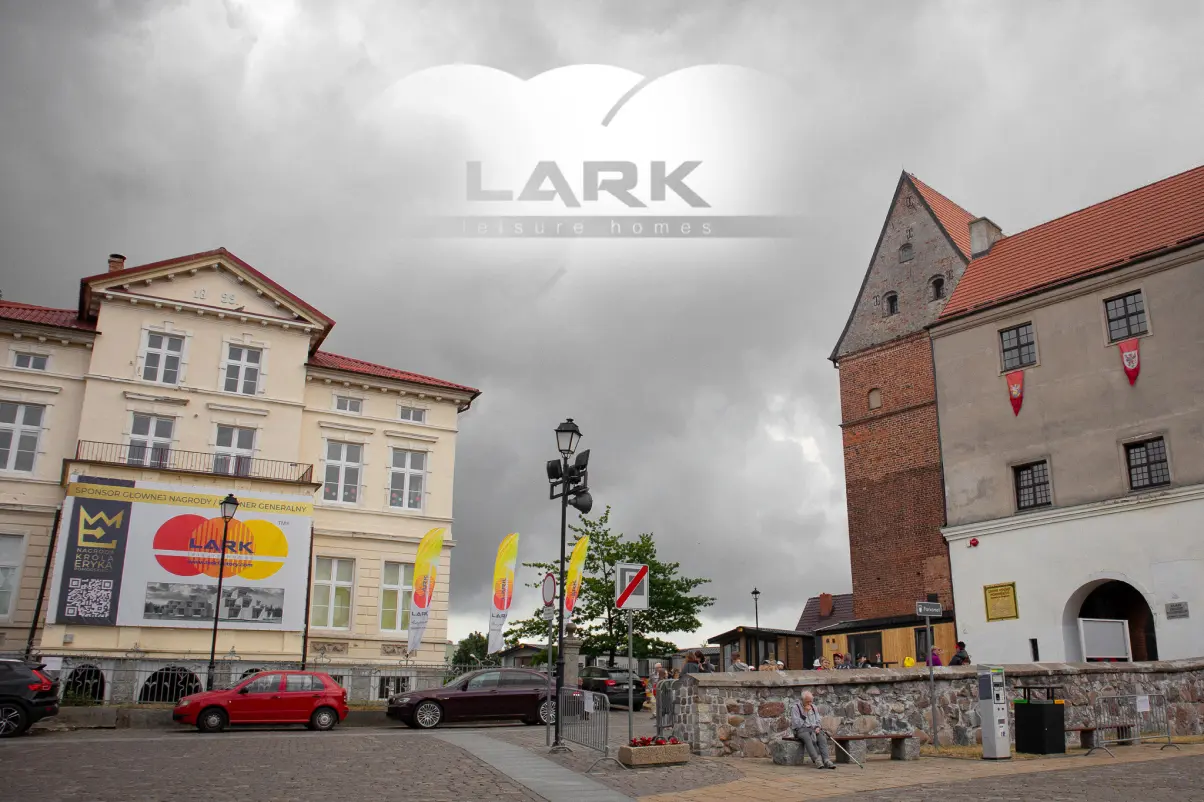 Lark Leisure Homes is honored to be the leading sponsor of the prestigious King Erik Award. This partnership reflects our commitment to recognizing and celebrating outstanding achievements in various fields.